Download our
project brochure
Escape your own Sanctuary at The Evermore – located only a few minutes from Melbourne's CBD
The Evermore is located in a safe, quiet and leafy locale bordering on three postcodes, South Melbourne, Southbank and South Yarra.
Melbourne
The Most Livable City
The two luminescent residential towers will maximise block buster views over Port Phillip Bay, Melbourne CBD and the Royal Botanic Gardens.>
Everywhere you go and everything you do in Melbourne reminds you of why this is the world's most liveable city. A prized destination with an illustrious history boasts a multicultural diversity evident in every laneway bar and restaurant that the city is famous for. Premium shopping precincts showcase global luxury brands and local designers and education is at a premium with Australia's most prestigious universities, hospitals and medical research centres within your immediate neighbourhood.
Surrounded by gardens, beaches and river-ways, the neighbourhood is a naturally active and healthy one, with the pristine environment that Melbourne is renowned for. At your door, Australia's fastest growing city boasts world-class facilities to attract a calendar of international sporting events, performances and festivals that keep the city buzzing all year round. Less than 25 minutes from an international airport, The Evermore places you within a safe and friendly walker's paradise, at the centre of not just the world's most liveable city, but also one of its most beautiful.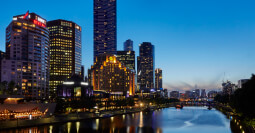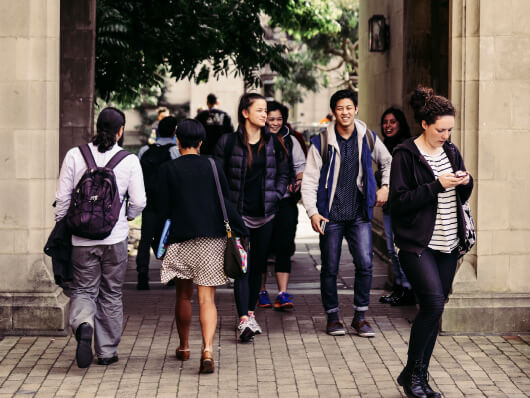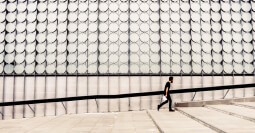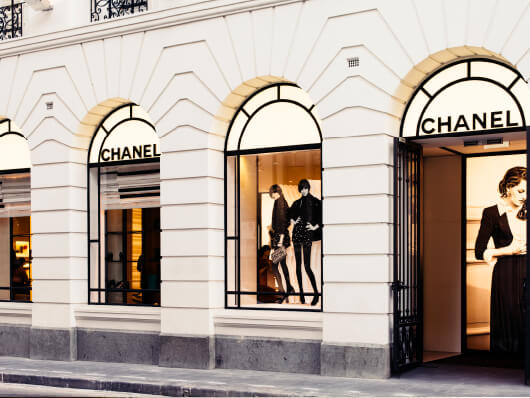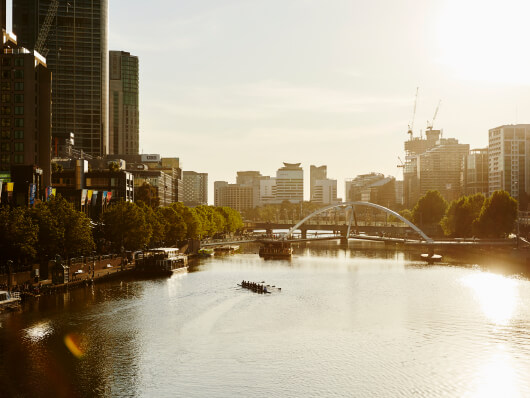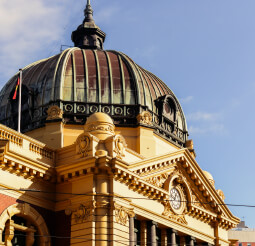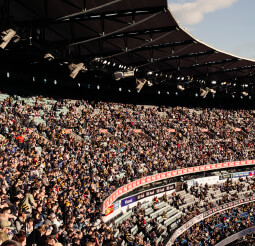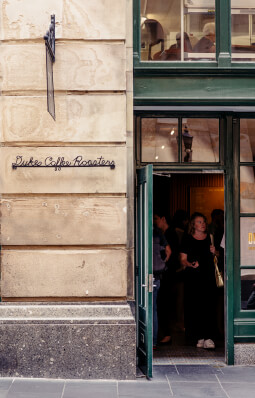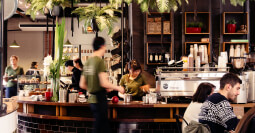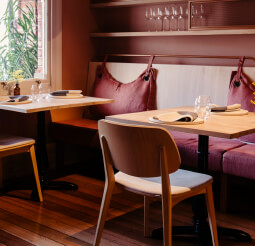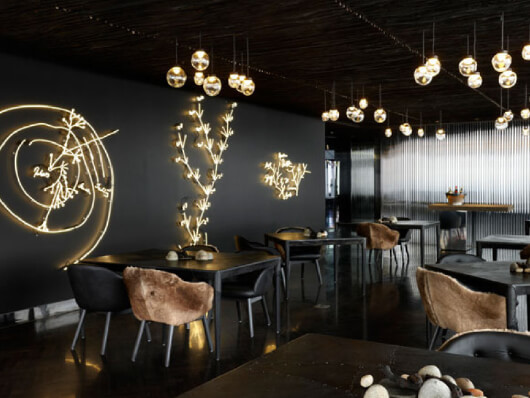 Cafés & restaurants
French, Italian, Greek or maybe something more exotic – if you love fine food and wine you're perfectly situated in the heart of a diner's paradise. Indoors, al fresco, fine dining or a funky café – the options are near endless. Coffee lovers won't have to go far to discover what all the fuss is about when they venture out and sample the aromatic wares of Melbourne's renowned baristas. The Southbank precinct is within short walking distance, putting some of this city's finest restaurants and cafes at your doorstep.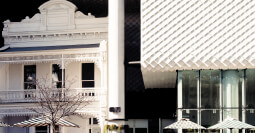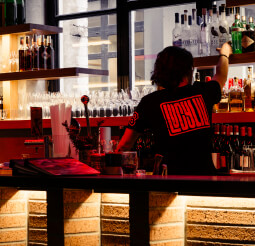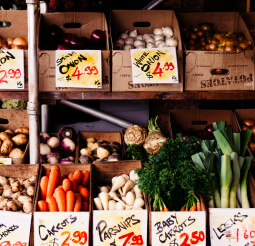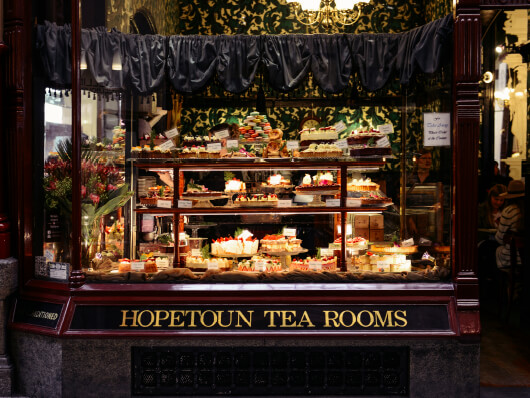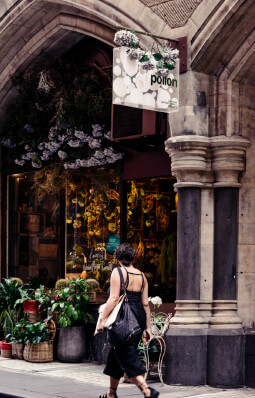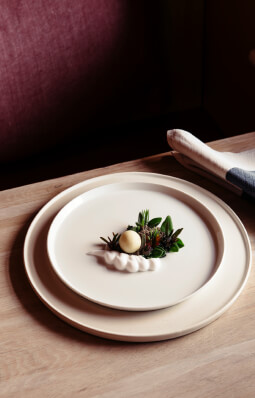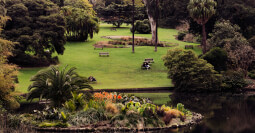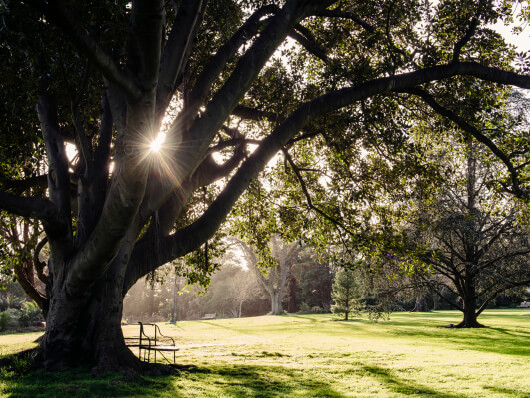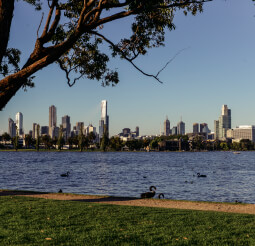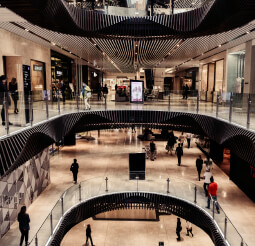 EDUCATION & KEY ATTRACTIONS
Victoria's top five seats of higher learning are located within and around the Melbourne CBD. That places you in the immediate neighbourhood of some of the country's most prestigious universities. Monash, La Trobe, Swinburne, RMIT and the University of Melbourne are literally minutes away. There are also secondary schools in the immediate vicinity and a host of musical and arts based institutions like the Victorian College of the Arts.
South Melbourne's proximity to Melbourne's CBD means a host of destinations and exciting activities are close at hand. Shop 'til you drop in some of the world's best boutiques and branded destination stores. If cultural pursuits are your thing – visit the National Gallery or take in the wonderful exhibitions regularly on display in the art-houses of Federation Square. The sports arenas Melbourne's famous for are a mere stone's throw away and the gardens that surround them provide a perfect place to get lost in your thoughts. Should you want to put your beautiful new kitchen to the test, visit nearby South Melbourne Market with its rich array of fresh food and produce.